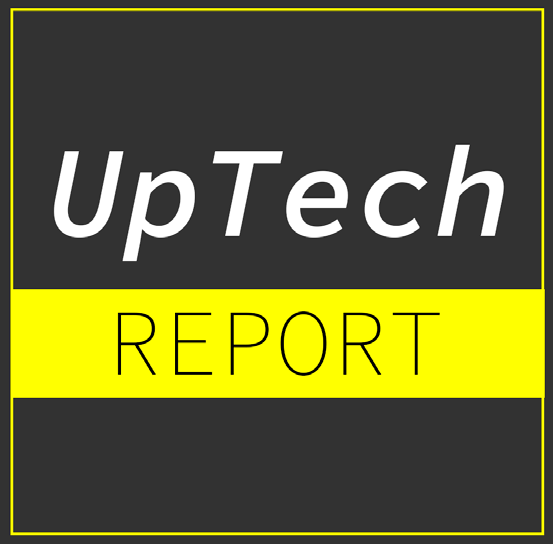 UpTech Report
The UpTech Report is a channel committed to diving deep into upcoming technologies that will disrupt how we live, work, and play. We're also thrilled to share real stories told directly by C-Suite executives about how their companies are leveraging Software as a Service (SaaS), Artificial Intelligence (AI), Machine Learning (ML) and other emerging technologies to maintain a competitive edge in today's rapidly-changing world.
About us
Learn more about us
Alex Ferguson, Founder & CEO of Your Local Studio, created the UpTech Report to offer an educational space explaining how leading companies are integrating the latest budding technologies into existing products.
The first portion of the series will be focused on Artificial Intelligence and Machine Learning with future topics that include Virtual and Mixed Reality, 5G, Quantum Computing, Blockchain, and more.
Whether you're an entrepreneur looking to start a new business with this technology, a business leader needing to apply the tech in their current company, or a technology enthusiast who has an innate curiosity on where we're headed in the technology world, UpTech will search out the answers.
Use the form to submit your nomination:
Our mission for the UpTech Report is to continue the conversation about new technologies and innovations changing the way people live, work and play. Do you know any C-Suite executives that might like to be featured? Please use our form to nominate your candidate today.
Our online presence
Media Coverage
With outstanding interviewees, the UpTech Report is already getting great traction. Here is a look at some of our most recent coverage: 
Drop Us a Line
Interested in learning more? Submit the form below and we'll get back to you as soon as possible.